what is better than creative halloween costumes?
BABIES IN CREATIVE HALLOWEEN COSTUMES.
Given that toddlers can pretty much waddle their way into any heart without the aid of styling, creative costume ideas really don't hurt.

Here are some of the best ones I've seen this year.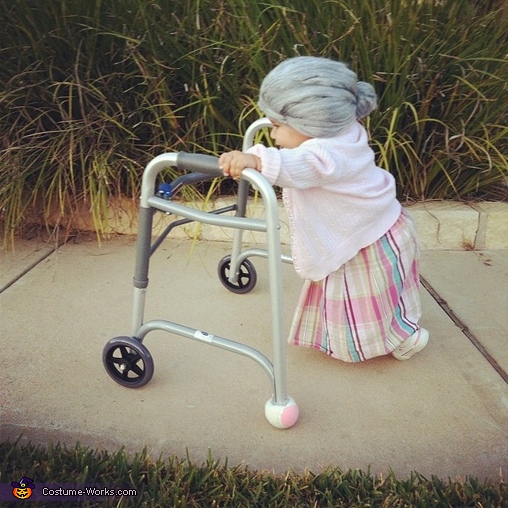 Some mom out there got sooo stoked for the tooth decaying occasion that she actually dressed up her child in a different outfit as an advent calendar to the big Halloween day!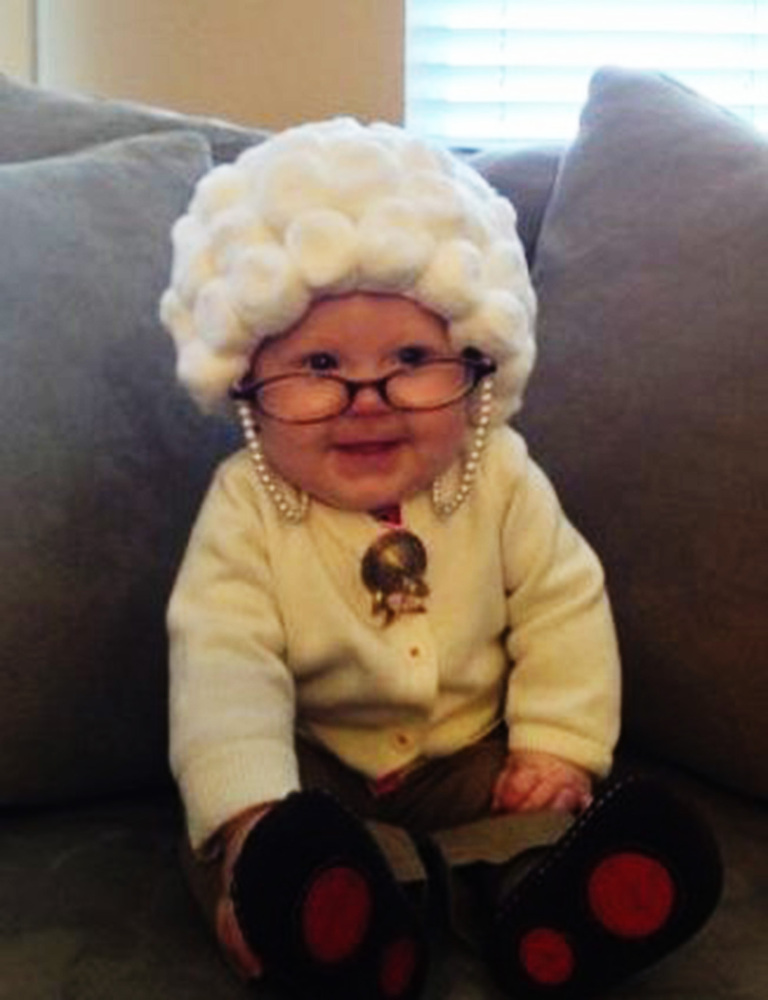 my heart just exploded.
Happy Halloween!