bear species in South America.
With its populations in the 3000s (if they're lucky)
these bears are on the verge of extinction.
Just like most other endangered animals,
humans are the ones to blame for the death
of these insanely cute bears. Not only
taking over and destroying their habitat, but also
killing them for their skin, meat and sometimes
simply because they're a "pest".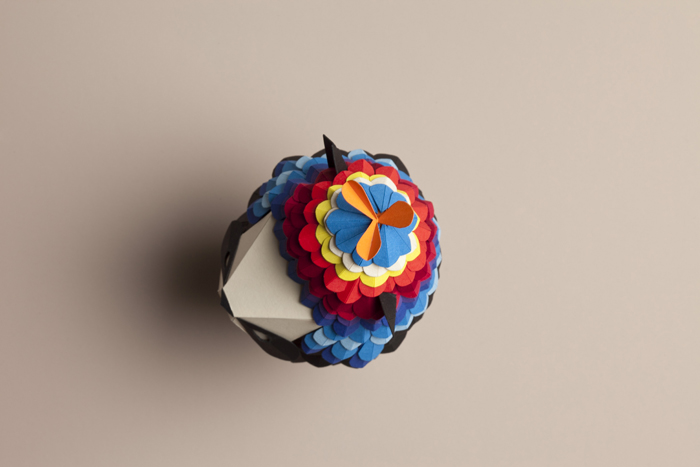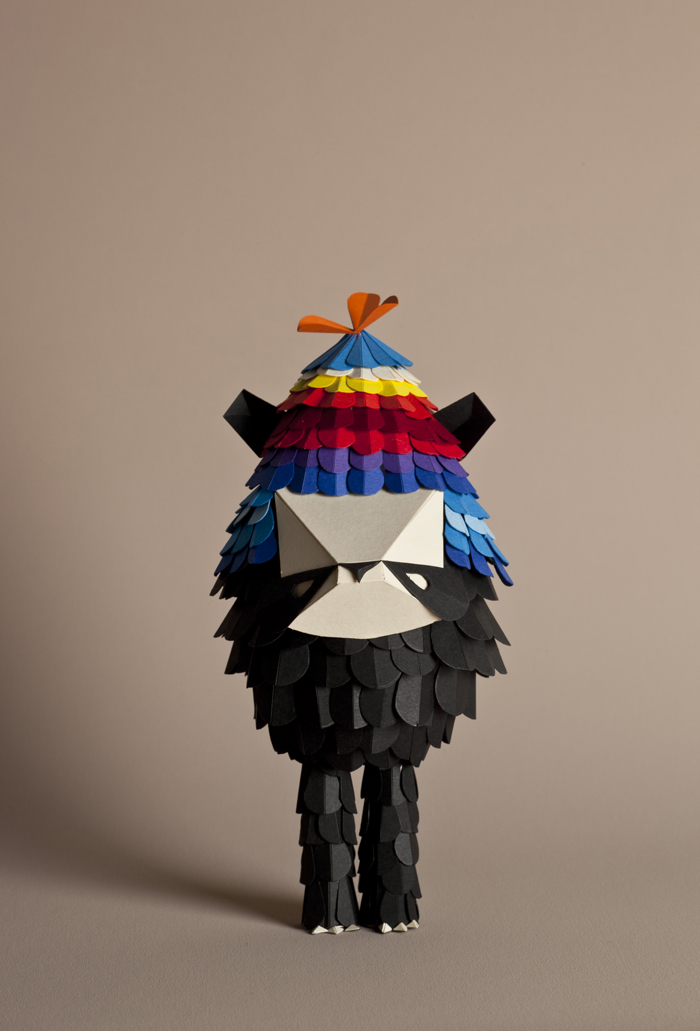 'Eggpicnic'
created this toy paper bear
as a way of raising awareness for these silenced teddies.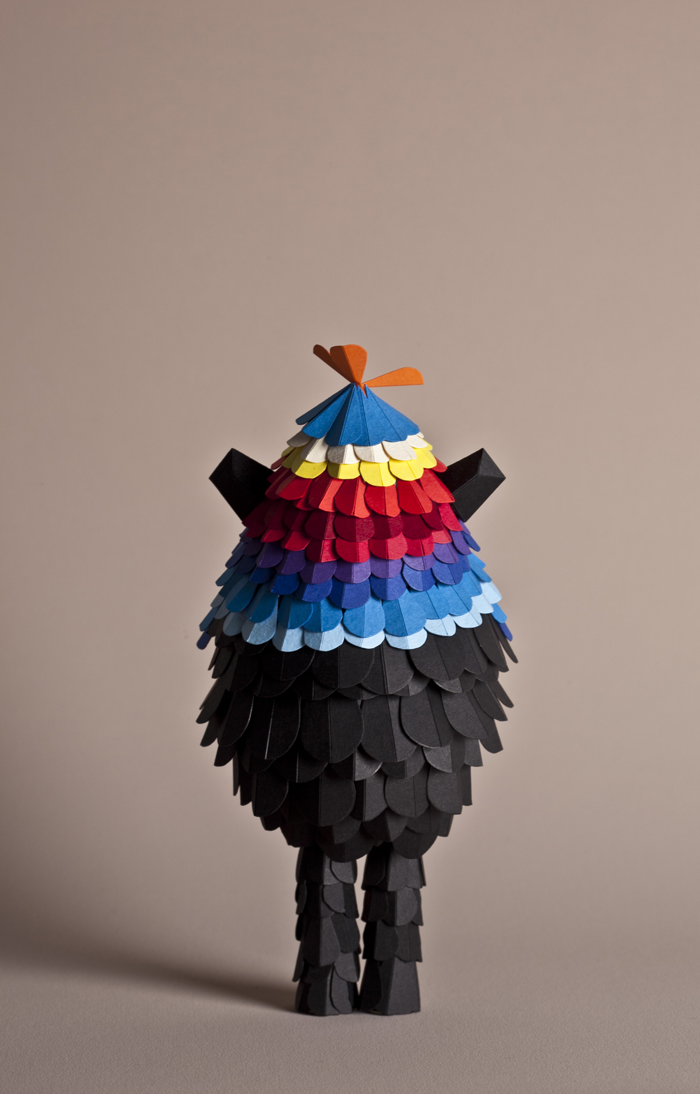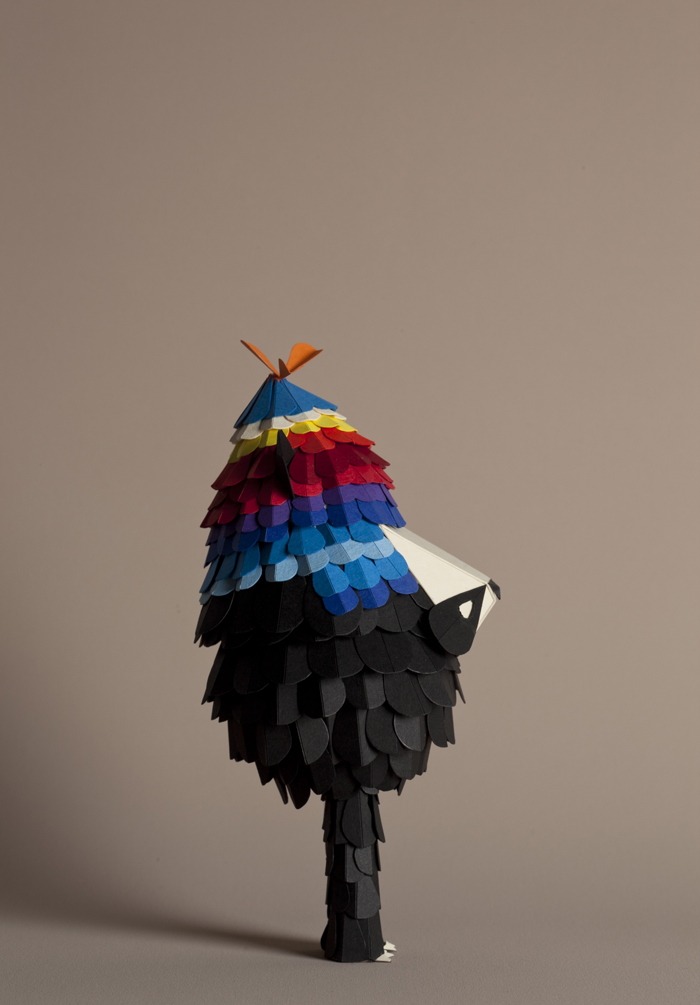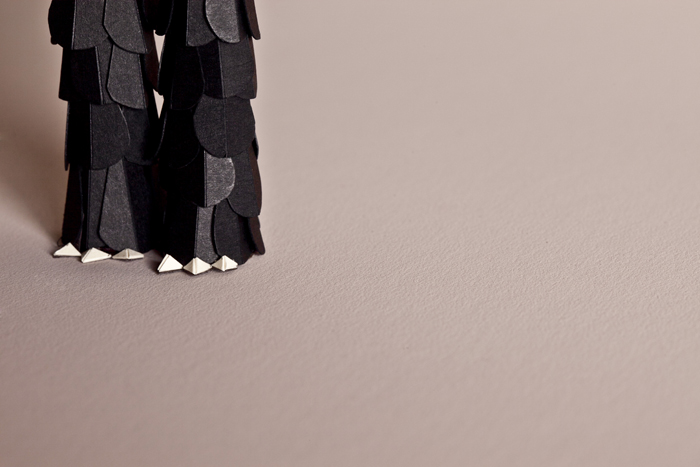 'Jukumari'
by: Eggpicnic