"People often don't talk about heir feelings or emotions to anybody.
You look at somebody and you think "How do they feel?"
..and you don't see it"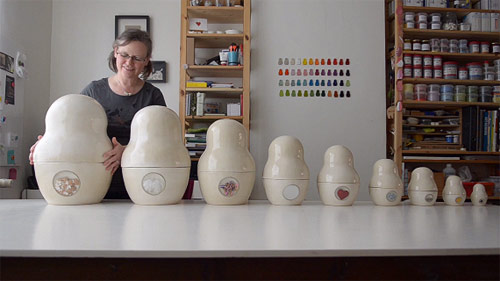 Mitsy Sleurs translates all her inner pockets into visual works of art.
How beautiful is the sharing of emotions?
The ability to feel one thing, to create it & then to have others feel something else.
The audience matters.


It's all about your gut feeling.

Mitsy's Etsy Shop / ArtMind
directed/shot/edited: Bao Nguyen
music by: Jim Smith
audio mix: Garry Rindfuss