What does a high fashion enthusiast & a photography addict have in common?
... both they're tastes are not in regular people budgets.
When you put the 2 together,
it is now a lethal and expensive concoction.

Leica M9-P >> Edition Hermès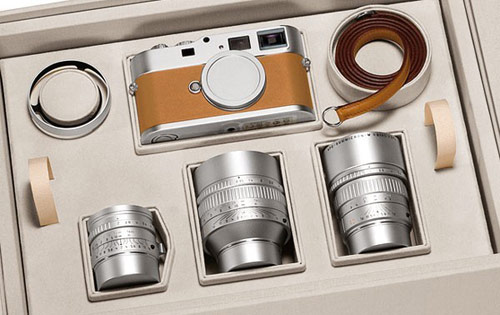 300 Edition Hermès digital rangefinders are available this summer
at an eye widening
$25,000.00.
And if THAT wasn't enough damage to your wallet the
100 Serie Limitee Jean Louis Dumas models
are standing at a jaw dropping
$50,000.00.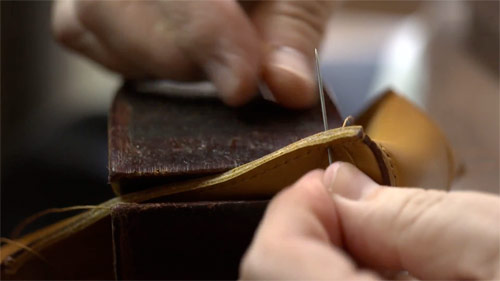 For those of us that can't even imagine
spending that kind of money on a hobby/interest/fetish
we can enjoy the impeccable craftsmanship that
(kind of) helps justify the price tag.



Squander that wealth folks!

- - -


'Leica M9-P >> Edition Hermès'