Like every other Asian child
I was born and raised with the internationally known Asian treasure:
HELLO KITTY
Growing up, knowing people that are in a little too deep with the feline
is not really quite hard to find and having an older cousin that bought
pretty much every new Hello Kitty collection doll helped me stay in the
loop with this Sanrio hot shot.
Taking over minds through tattoos, haircuts and toasters.
Hello Kitty decided it was ready for another level of takeover
Hello Kitty Airlines.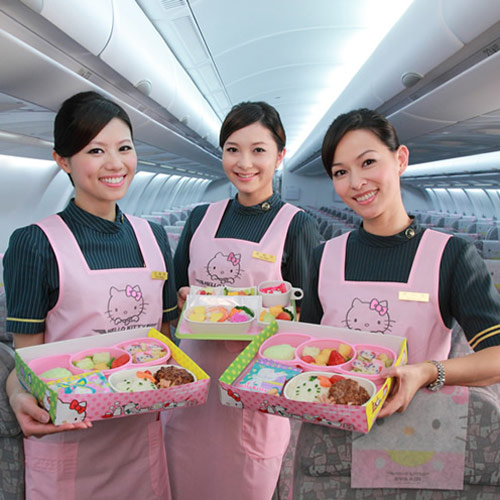 Taiwanese based EVA Air
has just launched 3 new jets in the spirit of Hello Kitty:
The Magic Jet, The Global Jet & The Apple Jet with routes to
Tokyo, Fukuoka, Sapporo, HongKong, Seoul & Guam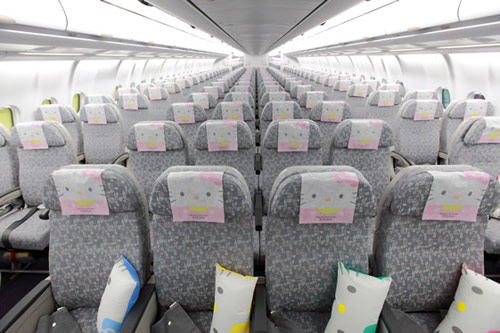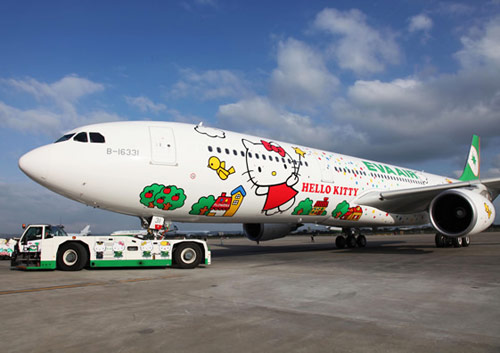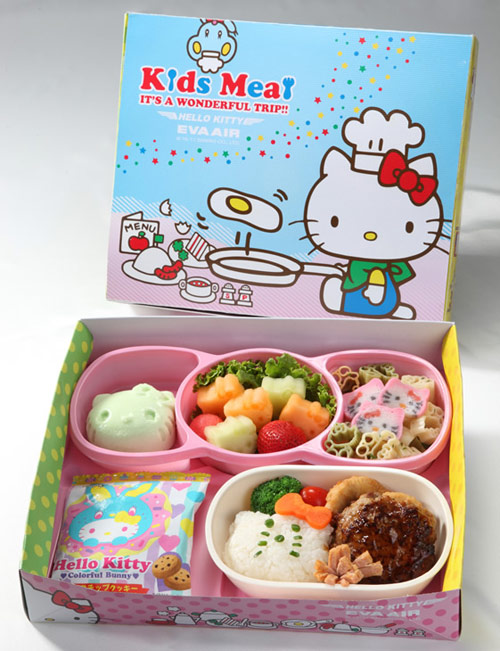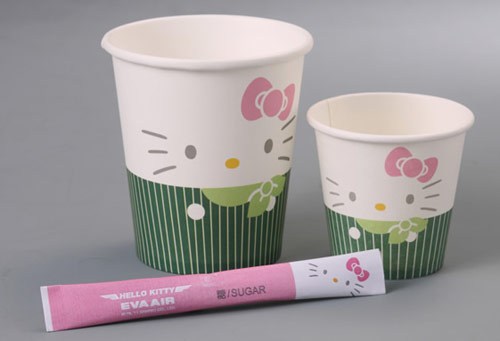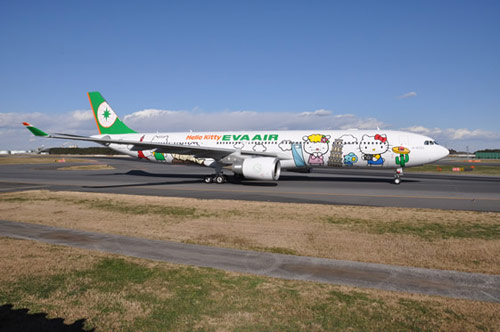 A little gimmicky to say the least
but nonetheless a little part in all of us wants to bask in this nonsense.
Hello Kitty Jets by EVA Air
--http://evakitty.evaair.com/en/