The 80s had it going!!!!!!!
Kudos to whoever decide that highlighter chic
should come back cause HECK YEAH
I am ALLLLLL over that neon non-sense.
The insanely high amount of eye bursting wardrobe choices
is making this little Mok overly excited to say the least.
LOUD AND PROUD BABY.
If you think this outburst is merely me going into a loud wardrobe phase.
Then I'm gunna tell you that I've got some big canons
backing me up on this DEAFENING season.
'Nanette Lepore'
S/S 2012
Left:
Jason Wu Collection 2012
Right:
Christian Siriano 2012
Who can go talking about neon without mentioning the new
NIKE FREES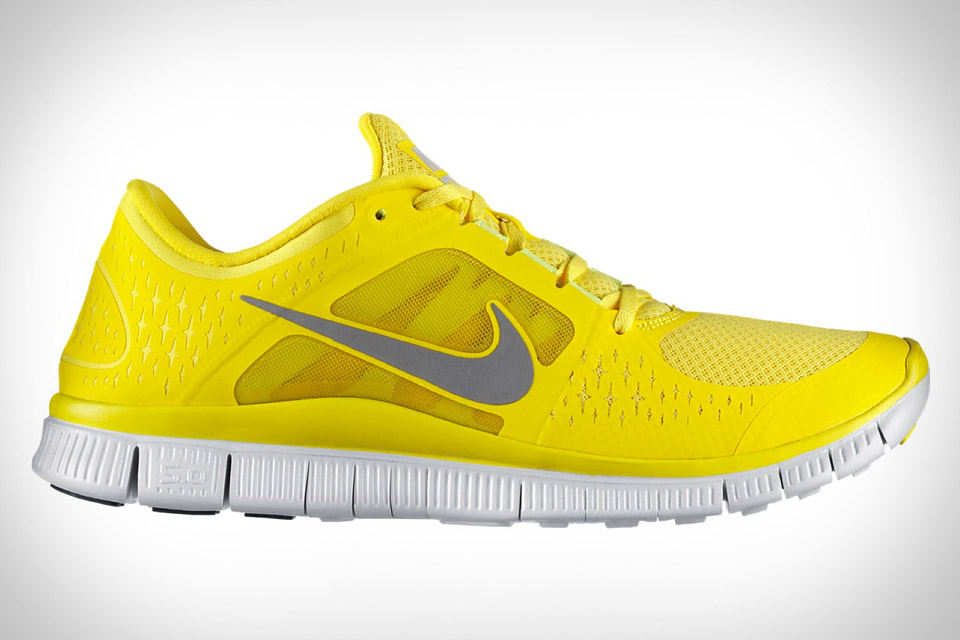 Totes bought a pair in hopes to somehow up my gym attendance.
SO C'MON
LETS GET
WILDDDDDDDDDDD!!!!
#$&@($&#*