Rosie Huntington-Whiteley
:
Her definition in my books is:
1. the girl that
easily
replaced Megan Fox
(in my books anyways) in Transformers 3.
2. The one that miraculously managed to stay clean in
no less than a
white dress
while getting chased
by Decepticons.
3. is awkwardly hot.
Now. We find her in Vogue
Germany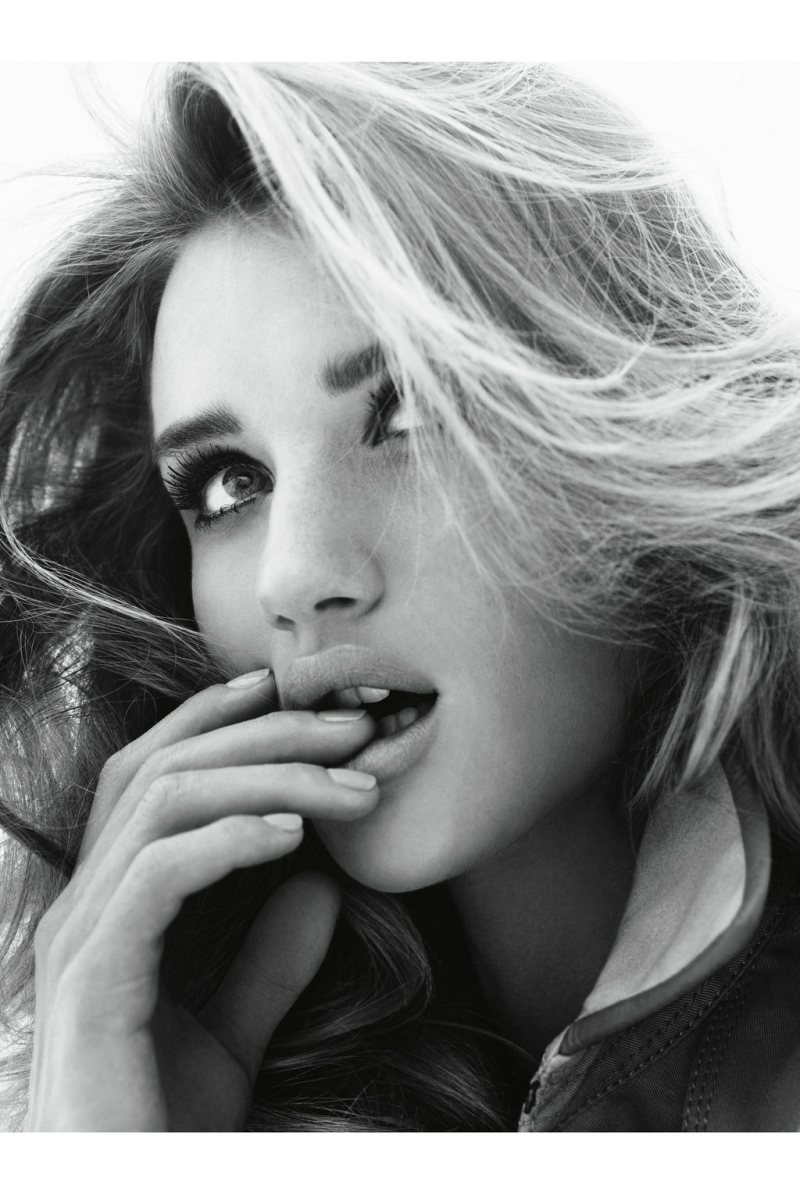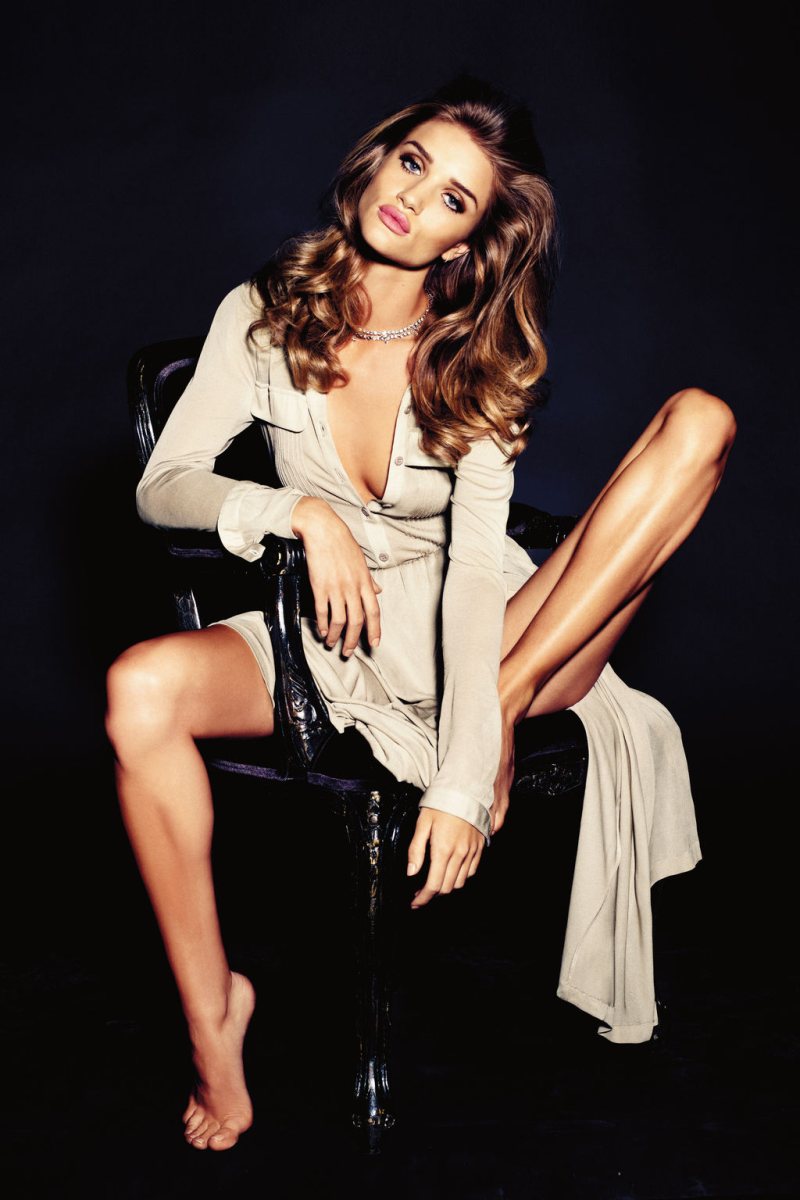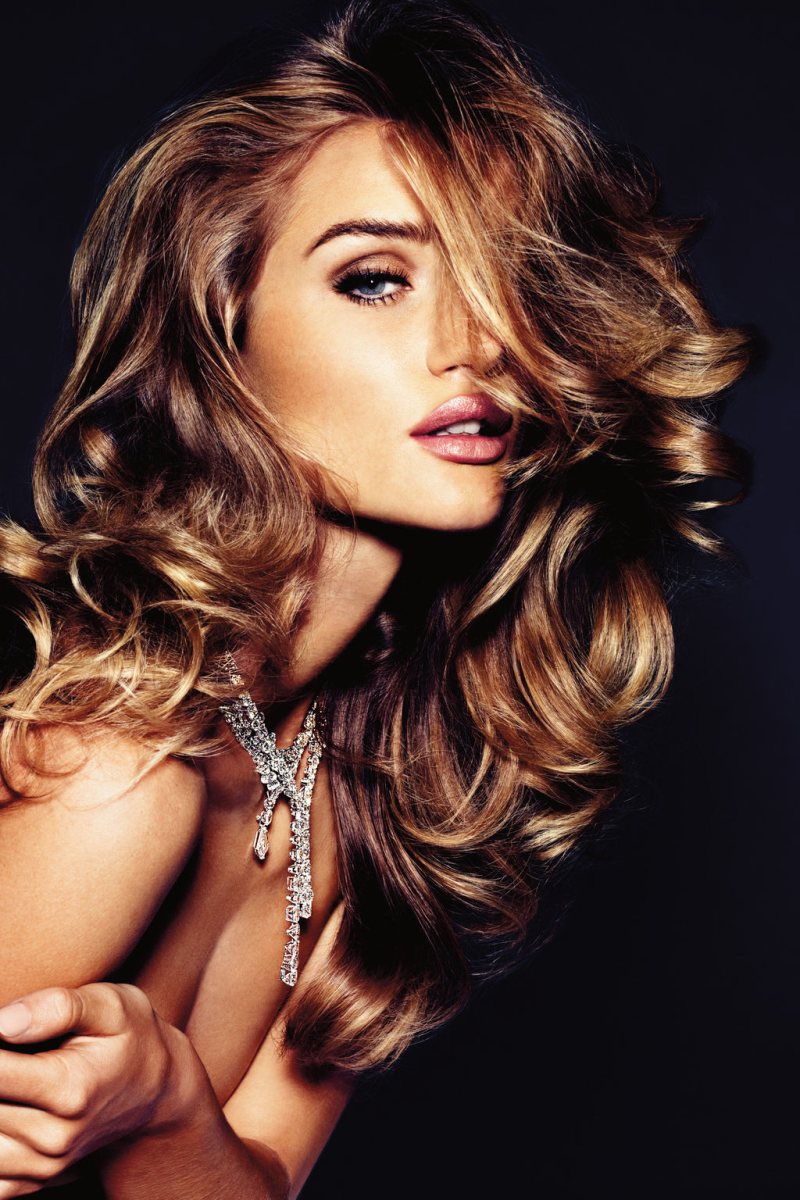 She totally has those sultry "come hither" eyes.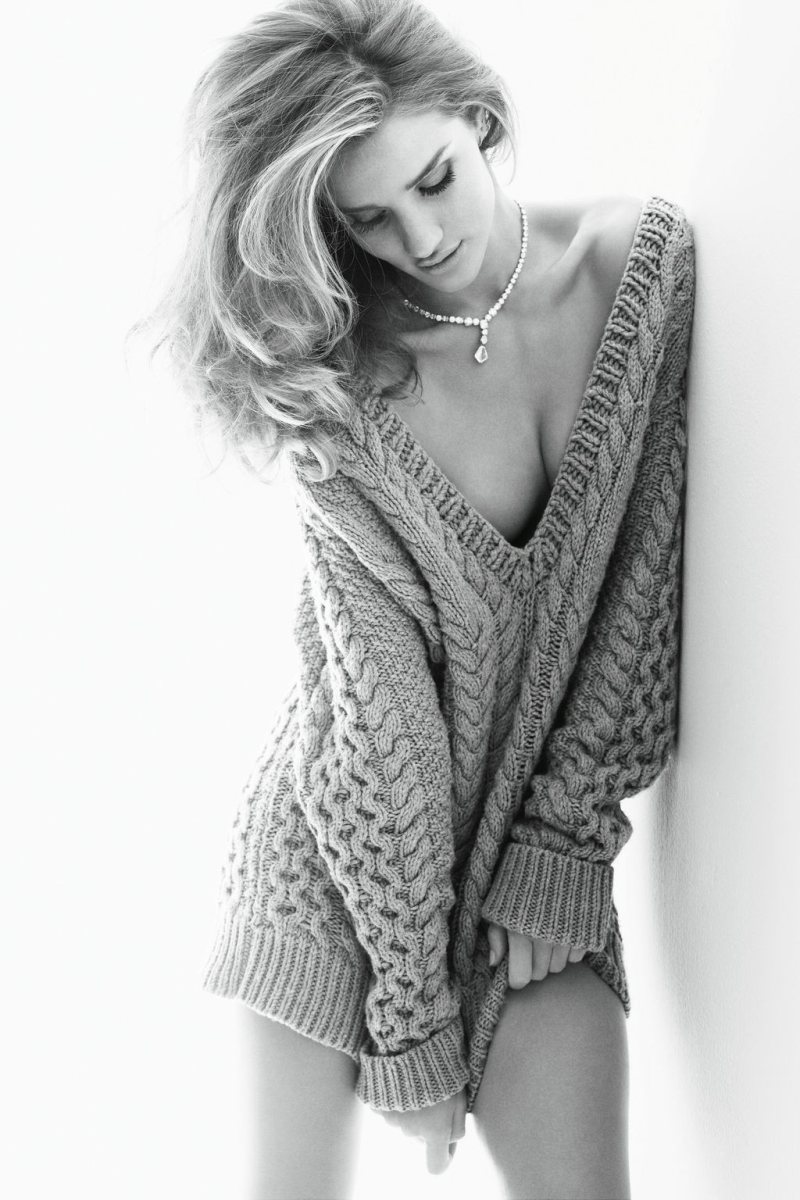 'Vogue' Germany

Nov 2011
Photographer:
Alexi Lubromski
Model:
Rosie Huntington-Whiteley
Wardrobe: Burberry Prorsum